Remove the hassle of hiring, build smart & move forward
At Spectrum Tech, we build long-term partnerships with our customers. Developing innovative digital solutions to help your company improve security, efficiency and fuel growth.
Outsource with us and accelerate your digital transformation 
More than just a partner. We understand technology, Spectrum Tech helps transform and streamline businesses to foster innovation and unlock growth. Since 2009, we have been focused on helping companies build bespoke technology solutions. 
Delivering exceptional technology to world class businesses everywhere
We focus on real-world challenges around data analytics and data security, delivering the next generation of AI, Blockchain and cross platform Mobile apps as a Service. 
We build digital products from discovery to full development
From bright idea to A + B testing, our team of experts can rapidly take your concepts to market. We will help you build a leading, scalable digital roadmap using enterprise grade infrastructure and bullet proof security. Talk to our team and see how we can turn your ideas in to reality.
Our leadership team with extensive experience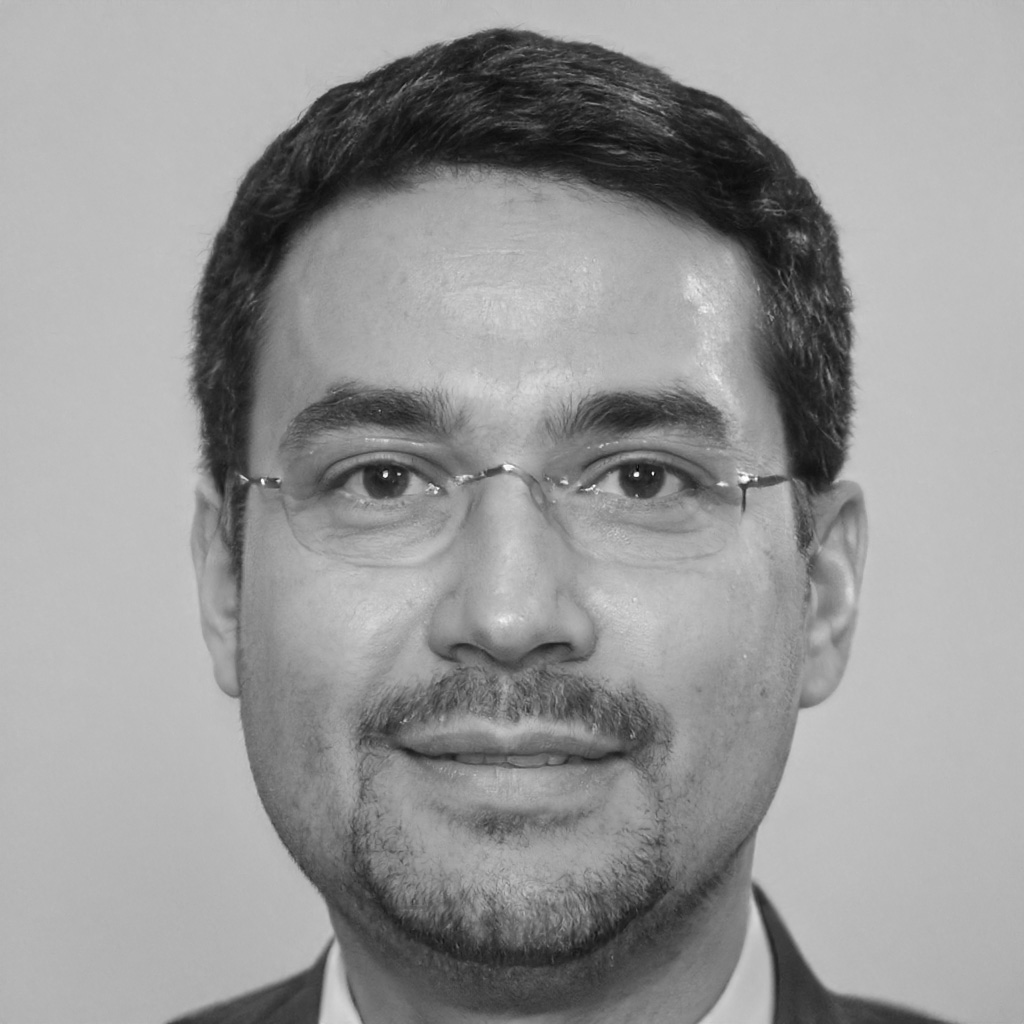 Michael Chandran – Head of Operations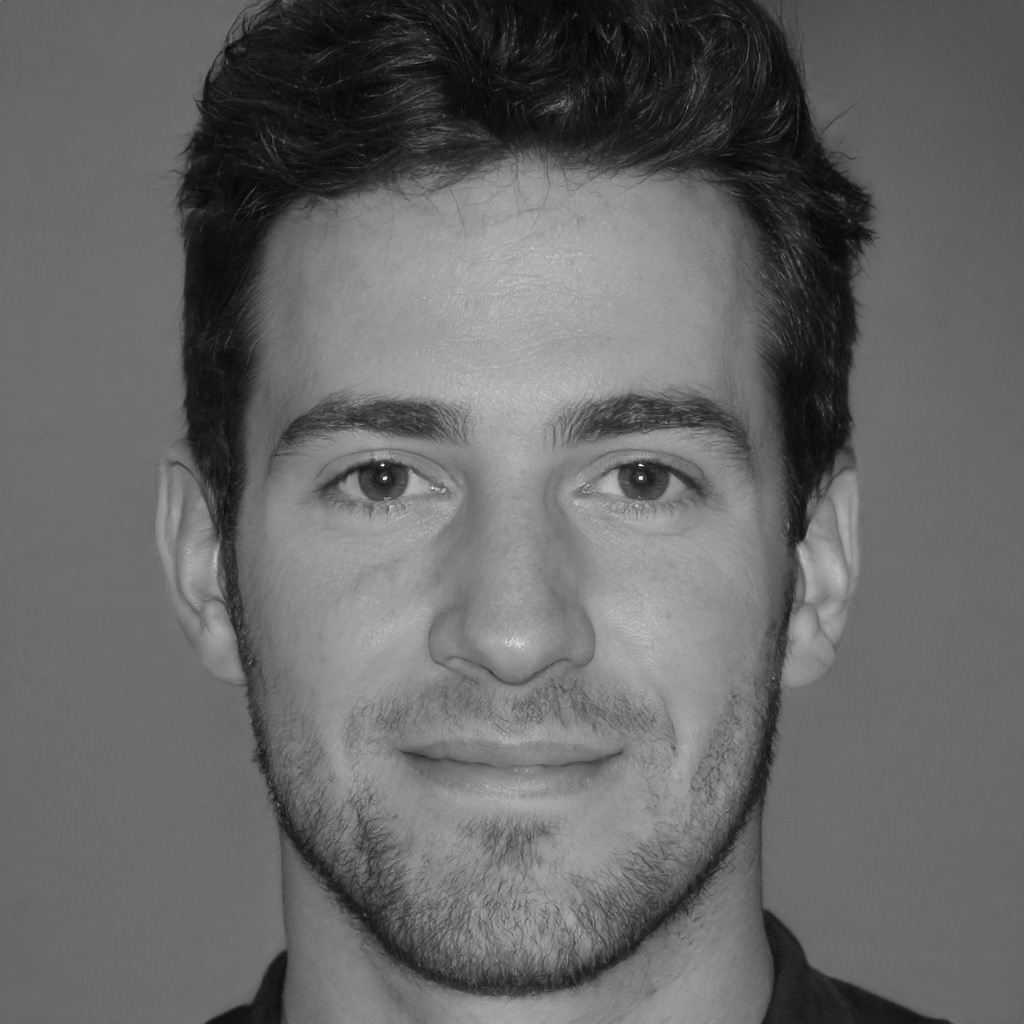 Gustavs Balodis – Chief Technical Lead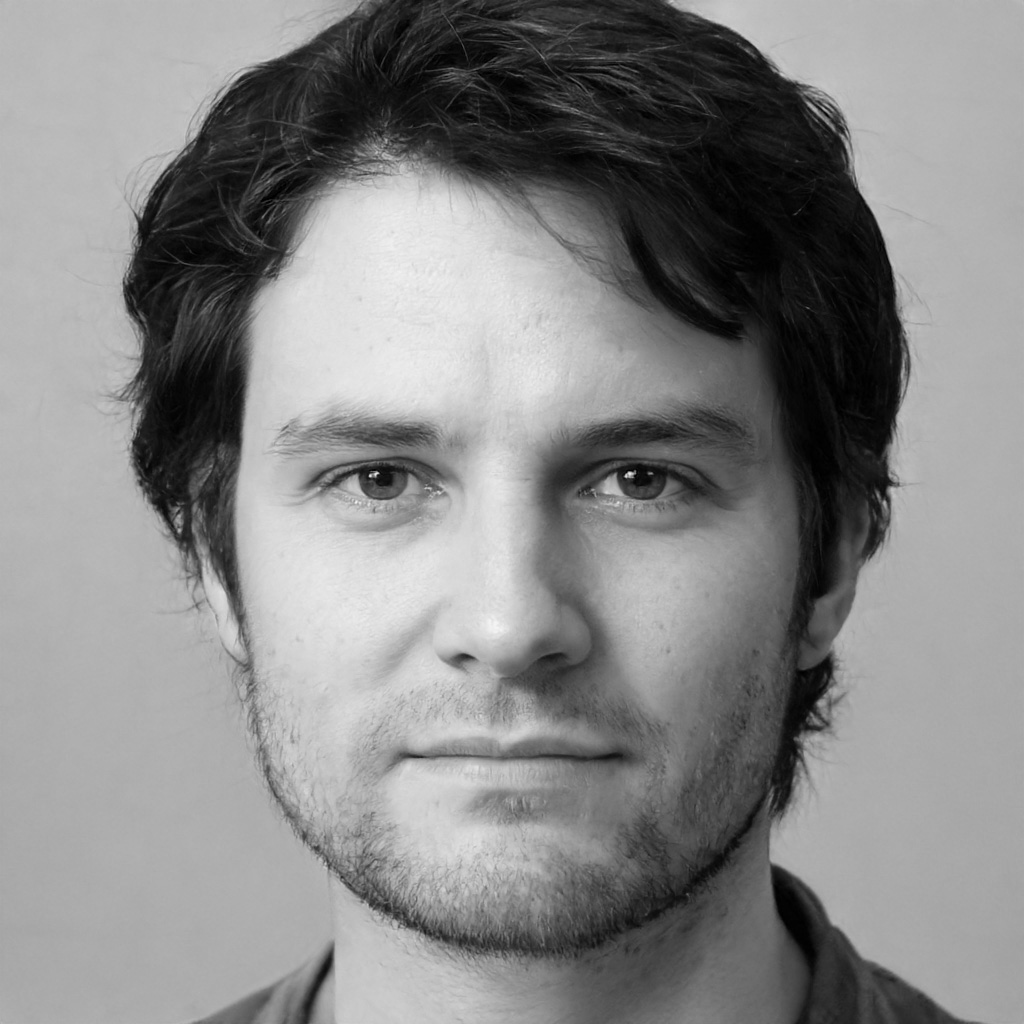 Ben Barker – Technical Support Director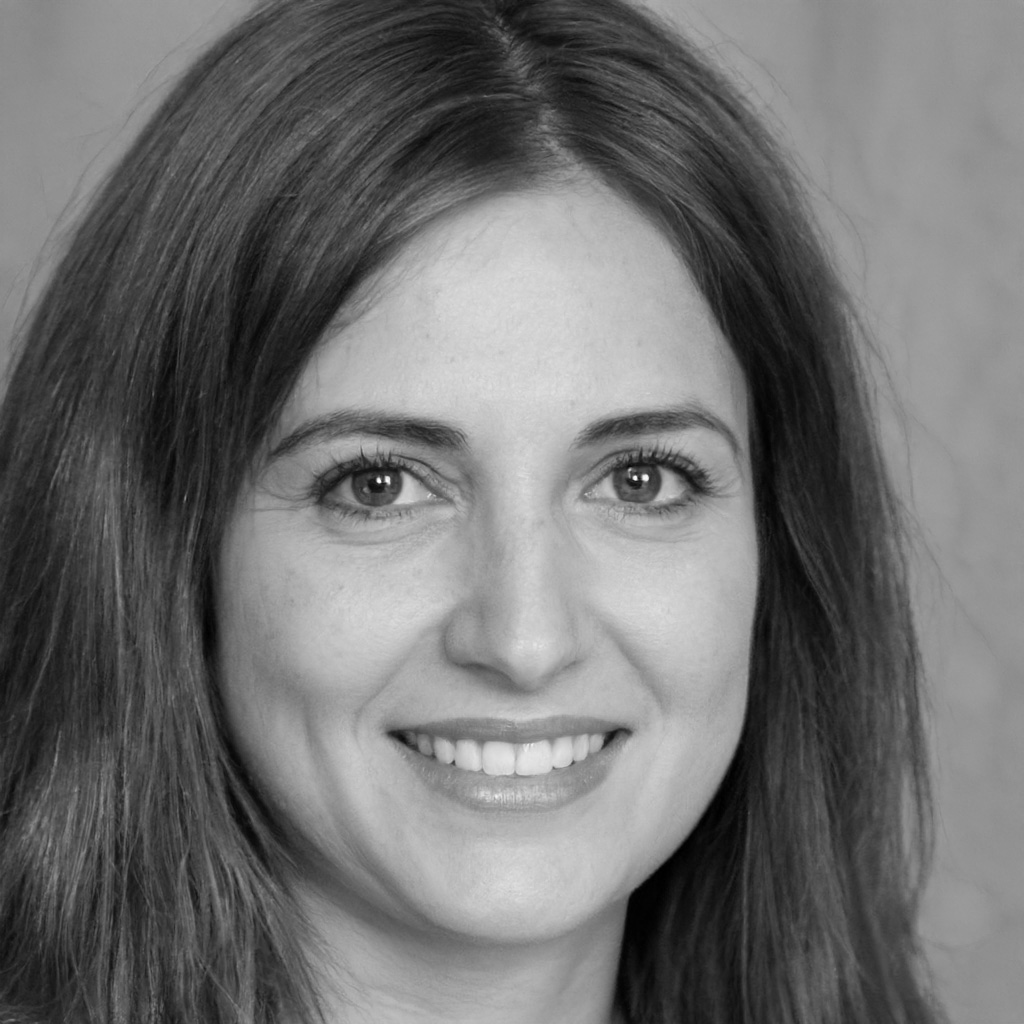 Gabrielle Beauchêne – Finance Director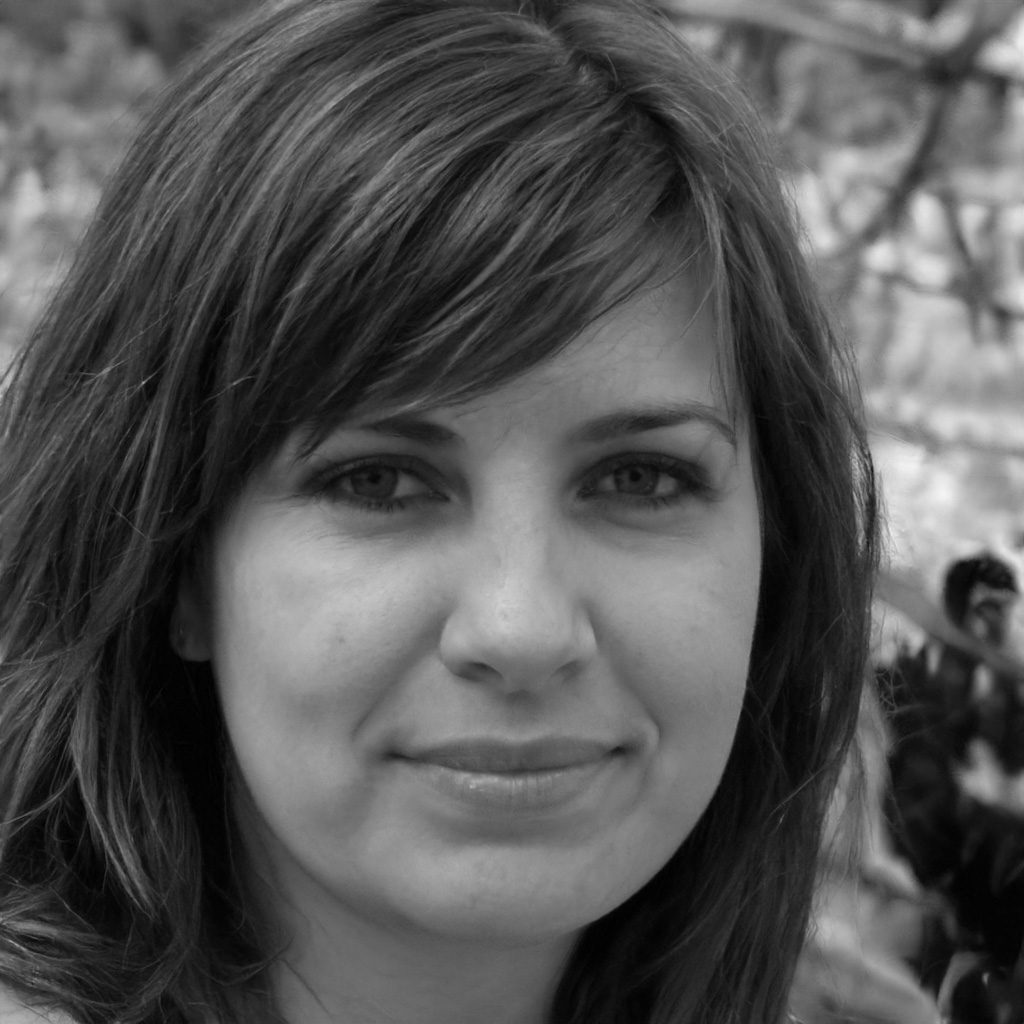 Karin Johansson – Marketing Director